Join us August 18th for a rally that tells our legislators we've been paying attention to their policy decisions and will be holding them to it!
We are happy to be joined by self-described "polemicist" Ann Coulter and a host of other great speakers for an afternoon of information, politics, and fun. Ms. Coulter has been a mainstay in conservative political commentary over the last decade and should be very eager to have a chance to share her views about some of today's pressing issues with Michigan.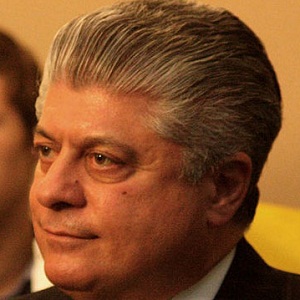 We will be releasing further details as they become available; please come out and join us and promote our freedoms!
Time: 9 A.M. to 3 P.M.
Date: Saturday, August 18th
Location:
Cooley Conference Center
217 S. Capitol Ave. 
Lansing, MI 48933
Don't miss this chance to find out what you can do to further the cause of economic freedom in the crucial weeks and months to come.
The full list of speakers includes:
Judge Andrew Napolitano, Fox News legal analyst – confirmed; keynote

Ann Coulter, best-selling author – confirmed ; keynote (Note: Ms. Coulter will do a book-signing during the noon hour; books will be sold on-site)

Scott Hagerstrom, Americans for Prosperity-Michigan – confirmed

Chris Horner, Competitive Enterprise Institute – invited

Rep. Jeff Fitzgerald, Speaker of the Wisconsin Assembly – invited

F. Vincent Vernuccio, Mackinac Center for Public Policy – confirmed; panelist

Dr. Gary Wolfram, Hillsdale College – confirmed; panelist
Other speakers to be announced; updated soon.
A boxed lunch will be served.
Parking:
Parking is free along any of the streets

The Ellis Parking structure across the street is available for a flat-rate $7/Day if you arrive before 9 AM and leave before 6 PM, otherwise, you are subject to the $1.25/half hour, up to $10

The adjacent Ellis Parking lot, with 64 spots, will be available at the above rates.

Thanks for all you do!
Register here: http://leadershipsummitlansing.eventbrite.com/